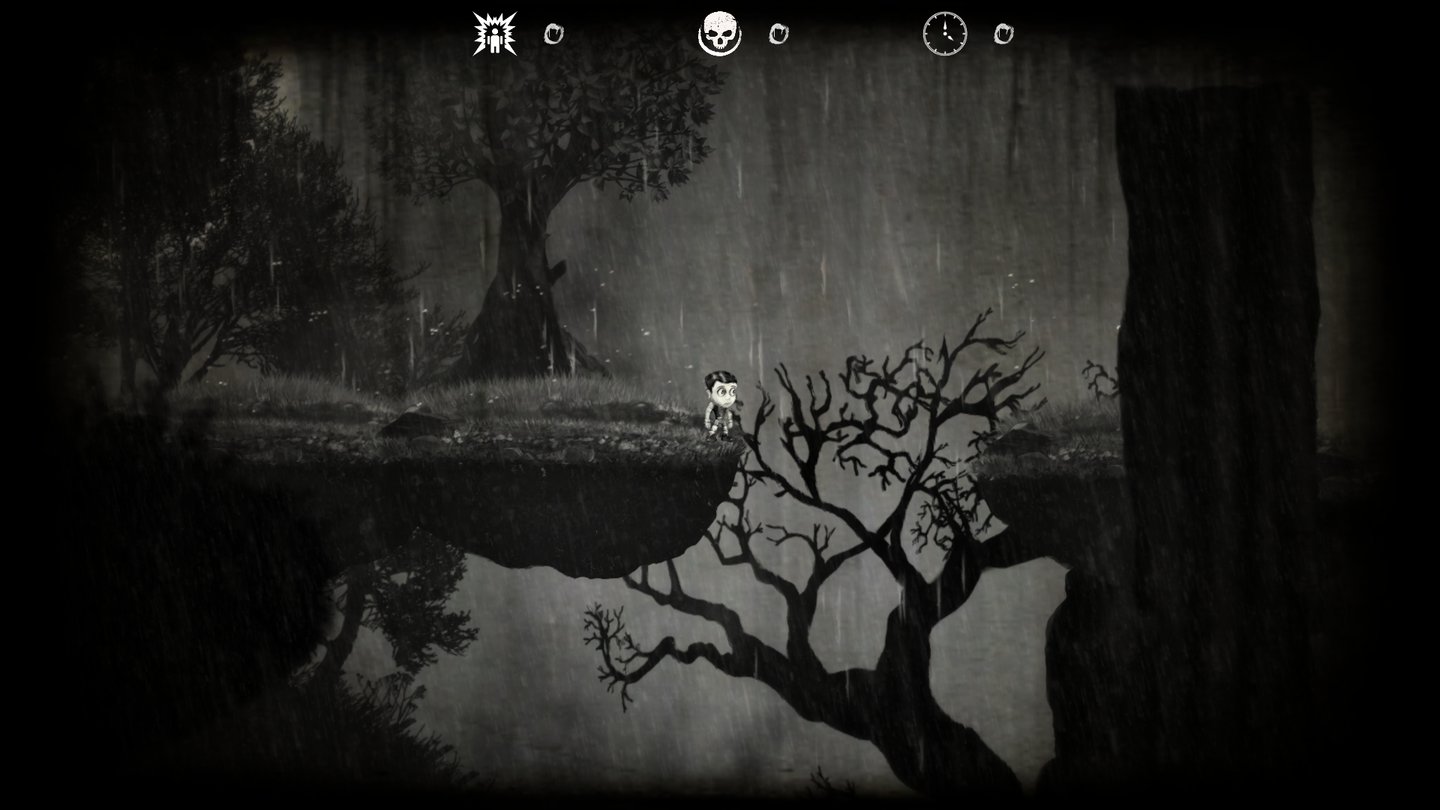 Oh, dear child. You sweet thing, you want to help your poor family who was put to sleep by the terrible disease. You, who's so courageous on your journey, not even the scariest ghouls can stop you from pressing forward. Do you hear the horrible sounds coming from the dreadful chasms, the haunted woods and the deserted factories?

All of them were produced by the renowned polish composer, Pawel Flanc, who was kidnapped by the fearful Lady Death to help her achieve the grim atmosphere that will scare anyone trying to get near. Her choice was obvious as his masterful skills earned him four Golden Records! The sounds he has composed for Lady Death are clearly inspired by the works of Able Korzeniowski, who created the scores for Penny Dreadful. Surprisingly, Flanc blended the eerie vibes with hip-hop beats, resulting in a wicked, unique style of music. It's bewildering and intimidating, but somehow very familiar.
If you like to be frightened, little one, please add Dream Alone to your wishlist, and stay up to date with further announcements.
WarSaw Games